Click here for the weekly bulletin with Superstars and Birthdays!
Fantastic chalk drawing on their driveway - Summer and Alecia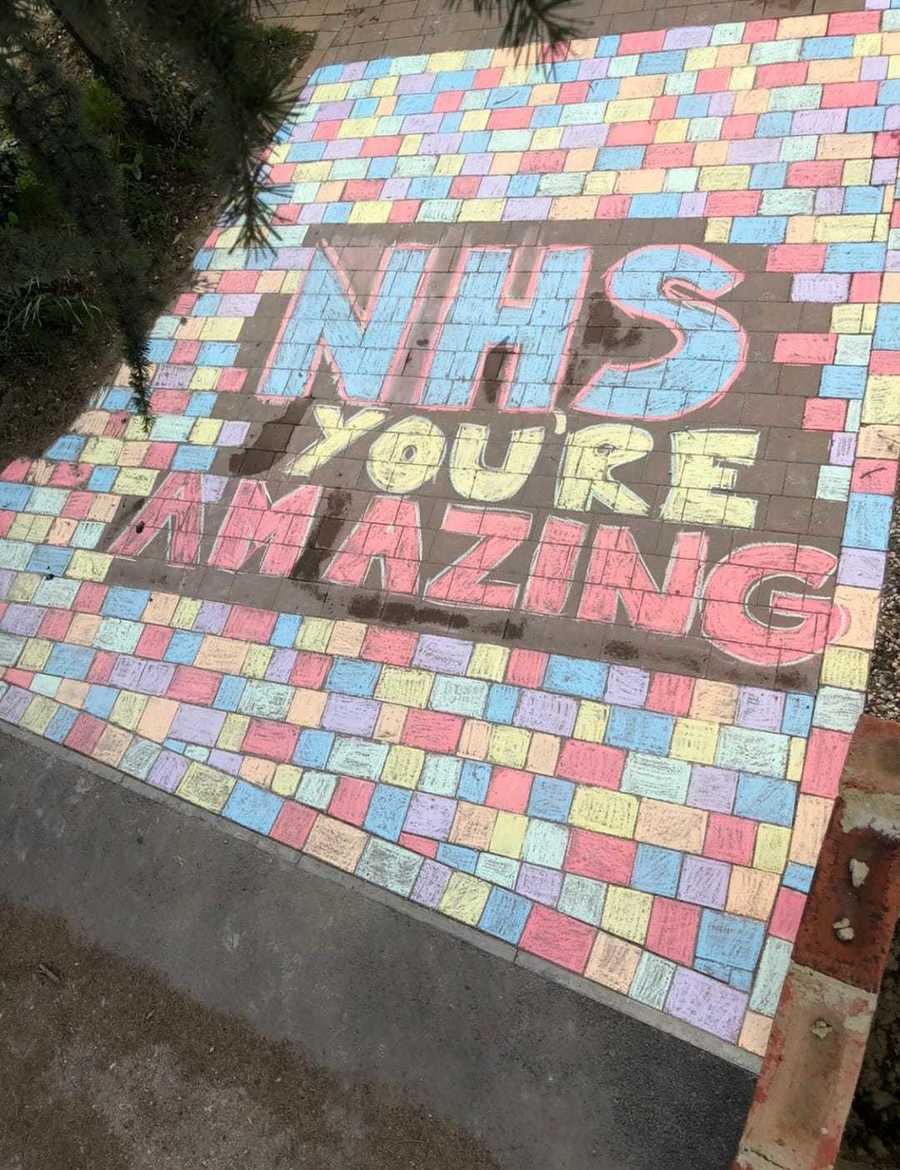 'PE with Joe' - and Sophia, Joshua, Lottie and Reuben!
We made these Easter Gardens!
Pictures from Class 1's learning
To all the wonderful chldren at Oaksey School! A big thank you from Mrs Scott!