'As individuals we let our 'light' shine, but we shine brighter together'
We have been hatching eggs into chicks - see how much they grew in 10 days!
Day 1 - the eggs have arrived....
Day 2 - the eggs are cracking...
Day 3 - two chicks are born!
Day 4/5 - eight chicks in total in the brooding box. Reception class help clean out the chicks and hold them.
Day 6/7 - the chicks have a weekend away with Miss Holden!
Day 8 - the chicks have started to grow their baby wings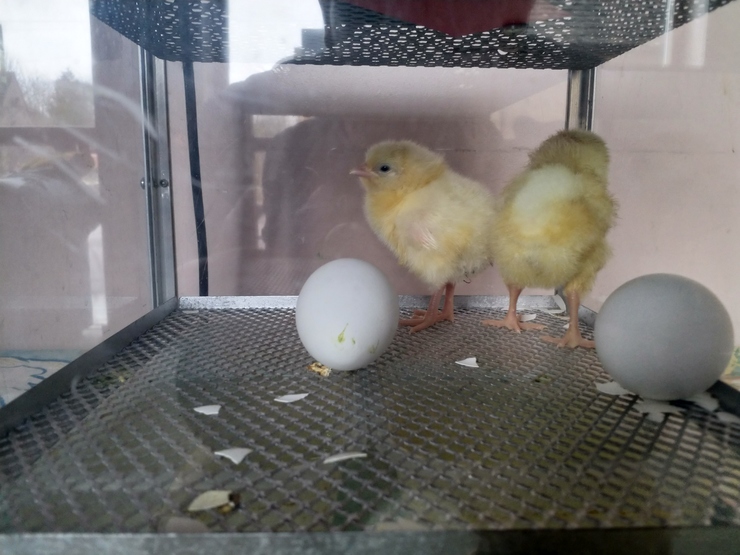 The Key Stage 2 children following the Lord's Prayer Trail in church, finding out what different parts of the Lord's Prayer means.
Class Pages & Topic Webs
Please click on the link in the yellow tabs above to find out what your child is learning this term.
Learn Your Tables
Yr 1&2: Multiplication.com
Year 3: Topmarks
Year 4: Cool Maths
Year 5: Woodland Junior
Year 6: Math Trainer
Stay Safe Online
Get help or report online problems to CEOP.
Look at our new Online Safety plans from SWGFL.